0191 548 77 99
1034SunFM
@1034SunFM
news@sun-fm.com
News Headlines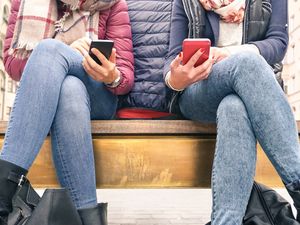 Your ability to keep long-distance friendships alive may depend on your gender, according to a new study.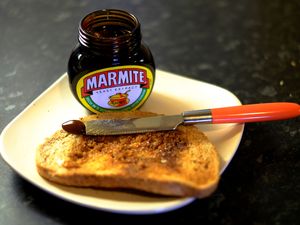 Shares in Marmite maker Unilever have slumped by 8% after US rival Kraft Heinz abandoned its £115bn offer to swallow up the consumer goods giant.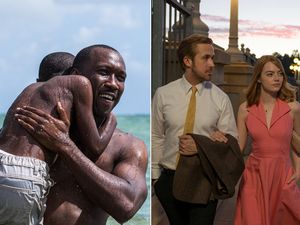 Oscar favourite La La Land has taken its first major blow this awards season, losing the Writers Guild of America gong for Moonlight.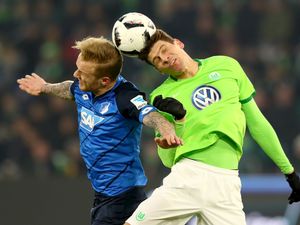 Football authorities are "in denial" over the link between heading a ball and serious brain injury, according to the family of Chesterfield FC's all-time leading goalscorer.
North Korea has demanded to see the suspects detained over the apparent assassination of Kim Jong-Un's half-brother, saying the investigation by the Malaysian authorities cannot be trusted.
Some articles are courtesy of Sky News. View news videos.