0191 548 77 99
1034SunFM
@1034SunFM
news@sun-fm.com
News Headlines
A stuntman has successfully jumped the Snake River Canyon in a tribute to his boyhood idol Evel Knievel.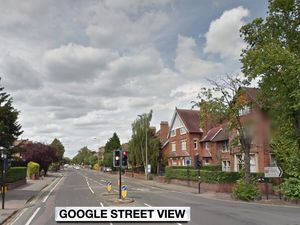 A teenage schoolgirl was snatched from a busy street in Oxford before being sexually assaulted, police said.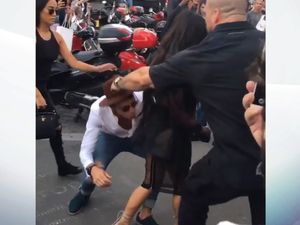 Kim Kardashian has reportedly filed a police complaint after she was ambushed by a serial prankster as she entered a restaurant in Paris.
Former Sunderland striker Michael Proctor thinks it's not the end of his footballing days.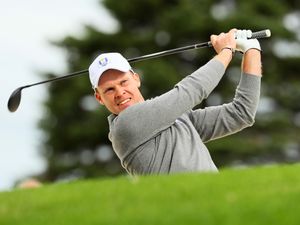 Ryder Cup golfer Danny Willett has been forced to apologised after his brother wrote a magazine article attacking American golfers and fans.
Some articles are courtesy of Sky News. View news videos.