0191 548 77 99
1034SunFM
@1034SunFM
news@sun-fm.com
News Headlines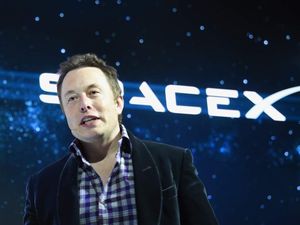 Second-hand copies of an out-of-print history book have soared in price from £4.50 to £75 after tech pioneer Elon Musk recommended it.
At around 12.35pm this afternoon police received a report of a collision on the A1 near to the exit for the Team Valley.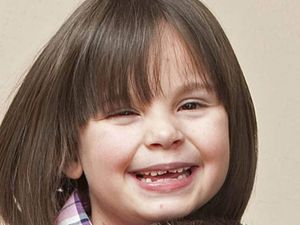 New light has been shed on the abusive relationship between the parents of Ellie Butler - the five-year-old girl killed in 2013.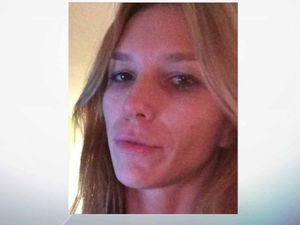 Sussex Police are searching for Foyle's War actress Honeysuckle Weeks after she went missing amid concerns for her welfare.
The lads then move onto Austria to face Borussia Dortmund ahead of Man City in the Premier League opener.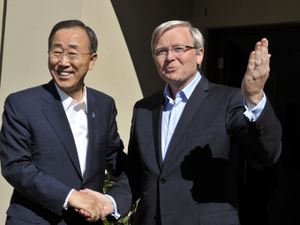 Former Australian prime minister Kevin Rudd has withdrawn his bid to become the next UN Secretary General, after the country's government refused to back his candidacy.
Some articles are courtesy of Sky News. View news videos.