0191 548 77 99
1034SunFM
@1034SunFM
news@sun-fm.com
News Headlines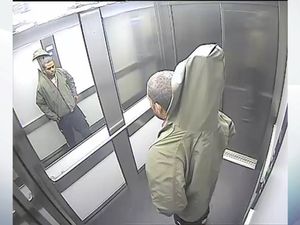 Police have released an image of a man suspected of stealing a Venetian blind by stuffing it down one trouser leg and up the back of his jacket.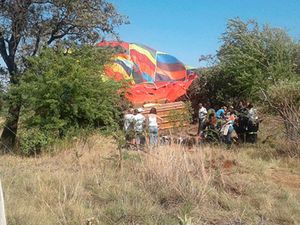 A British mother-of-two has been killed in a hot air balloon crash after what has been described as a "freak" change in weather conditions.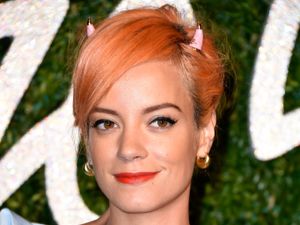 Lily Allen said she was turned away from a black cab after being told to "find an immigrant" to give her and her daughters a ride.
Syrian rebel fighters have launched an offensive against government forces in Aleppo to try and break a siege which has lasted for months.
Some articles are courtesy of Sky News. View news videos.