0191 548 77 99
1034SunFM
@1034SunFM
news@sun-fm.com
News Headlines
An Australian zoo has asked "responsible adults" to collect funnel-web spiders so it can milk them in its antivenom programme.
It's after a coach and car collided on the motorway near Seaham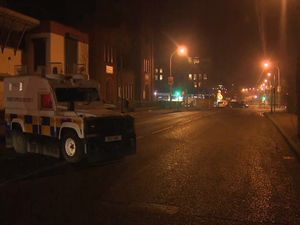 Police say up to 10 shots were fired by a high-velocity rifle in an attack on an officer at a petrol station in North Belfast.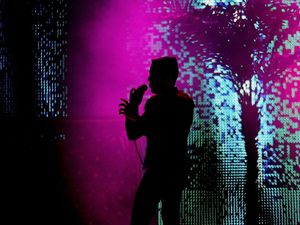 American indie-rock band The Killers have been confirmed as the final headline act for one of UK's biggest music festivals.
Didier Ndong should return in time for Spurs after Gabon crash out of the Africa Cup of Nations competition.
Philippine President Rodrigo Duterte told Miss Universe contestants he hoped "this day will never end" as he welcomed them to his palace in Manila.
Some articles are courtesy of Sky News. View news videos.