0191 548 77 99
1034SunFM
@1034SunFM
news@sun-fm.com
National headlines
British tourists have started to arrive back in the UK from The Gambia amid the country's worsening political crisis.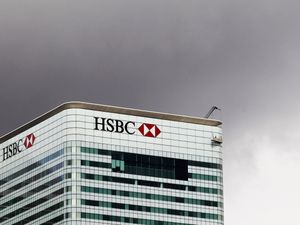 HSBC and UBS have issued fresh warnings over an exodus of staff following Brexit, a day after Theresa May confirmed the UK would leave the single market.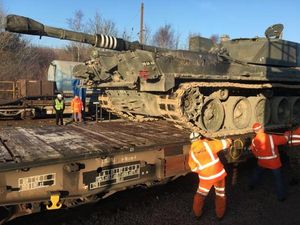 The British Army has secretly moved tanks through the Channel Tunnel to test the rail network in case of an invasion of Eastern Europe.
Most read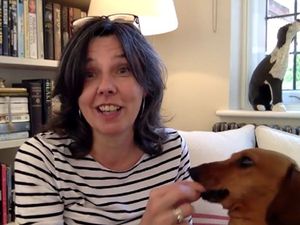 Author Helen Bailey 'wanted space', murder accused told police
The fiance of a children's author found dead in a human sewage tank underneath her home told police she had spoken of "wanting space", a court has heard.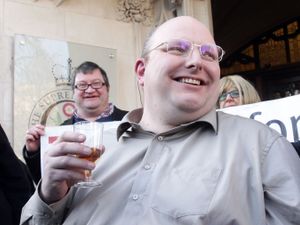 Victory for people with disabilities in 'wheelchair v buggy' bus case
Disability campaigners have welcomed a Supreme Court ruling that bus drivers may have to do more to accommodate wheelchair users.
These articles are courtesy of Sky News. View news videos.