0191 548 77 99
1034SunFM
@1034SunFM
news@sun-fm.com
National headlines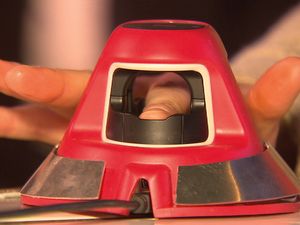 Camden Market in north London. A swirl of people hunting for bargains, trends and photo opportunities. And amid it all is a chance to see the future.
CCTV footage has emerged of the moment a motorist mounted a pavement and drove into a teenage girl, before speeding away.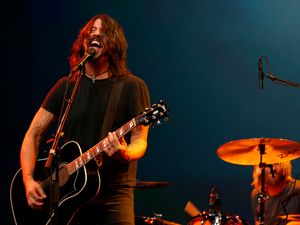 The Foo Fighters have been announced as headliners for Glastonbury Festival 2017.
Most read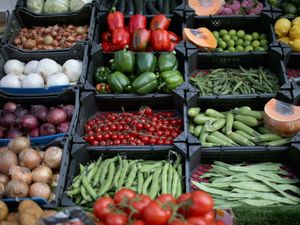 Forget five-a-day, eat 10 fruit and veg to prevent premature death
Protection against disease increases with each extra fruit and veg portion per day, according to experts.
Claudio Ranieri: Leicester City manager sacked by Premier League champions
Claudio Ranieri has been sacked as Leicester City manager just nine months after leading the club to the greatest triumph in its 133-year history.
These articles are courtesy of Sky News. View news videos.