0191 548 77 99
1034SunFM
@1034SunFM
news@sun-fm.com
National headlines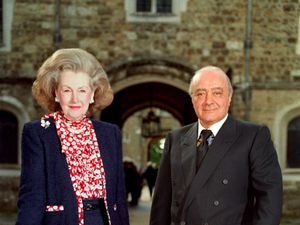 Raine Spencer, the stepmother of Princess Diana, has died after a short illness, aged 87, her family have said.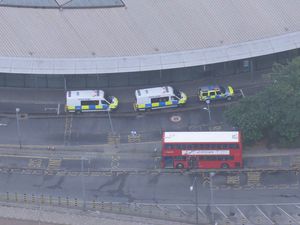 Police have tasered a 19-year-old in a London street and arrested him a day after a suspicious device was found on a Tube train.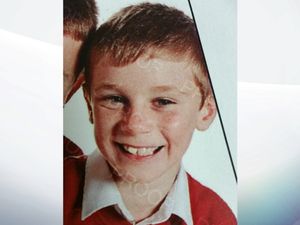 A nine-year-old boy has been missing since yesterday after apparently returning to school to pick up his lunchbox.
Theresa May has said Brexit will require "some give and take" with the rest of the EU.
Most read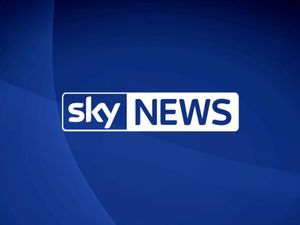 Suspicious item on Tube at North Greenwich investigated by police
A suspicious item found on the Tube is being investigated by counter-terrorism officers.
Armed police called into action in Sunderland.
It's after a firearms incident Elmwood Street.f
These articles are courtesy of Sky News. View news videos.