0191 548 77 99
1034SunFM
@1034SunFM
news@sun-fm.com
National headlines
Areas of Britain are struggling to cope with the pace and scale of change as a result of immigration, according to a study.
The Government will take its battle to start the process of leaving the EU to the Supreme Court today, in what is seen as one of the most significant constitutional battles in decades.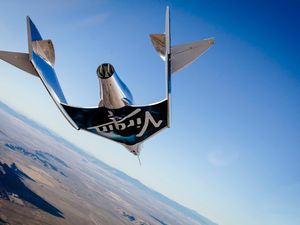 A Virgin Galactic spaceship has come safely through a free-flying test above the Mojave Desert in southern California.
Most read
Woman on holiday in Polzeath, Cornwall, dies after being pulled from sea
The body of a woman has been recovered from the sea off the Cornish coast.
Man sentenced for murder
Man jailed for murder of a vulnerable man in Newcastle.
These articles are courtesy of Sky News. View news videos.