0191 548 77 99
1034SunFM
@1034SunFM
news@sun-fm.com
Article
What body shape are you?
7:59am 22nd February 2011
Almost half of British women have the type of figure men desire and other ladies envy.

Well, that's what they like to think, at any rate.

In reality, most women surveyed about their shapes failed to measure up to their perception of themselves.
[Source: Daily Mail]
Share This Story
Tweet
Suggested articles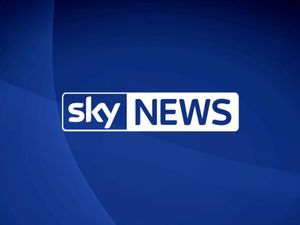 Pair convicted after giving money to Brussels bomb suspect
Two men from Birmingham raised money for international terrorism which may have included partly funding the devastating attacks on Paris and Brussels.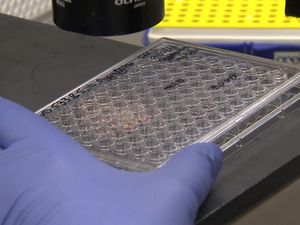 Cancer drugs 'prompt ovaries to produce eggs'
A drug used to treat cancer could help infertile women produce more eggs.
Most read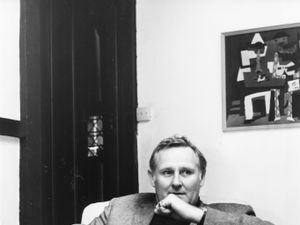 Game of Thrones and Porridge star Peter Vaughan dies at 93
Game of Thrones actor Peter Vaughan has died at the age of 93.
Northumbria Police has launched an investigation into child abuse at Newcastle United Football Club.
Following high-profile media coverage of victims speaking out, the force says it's received a number of reports about "non-recent abuse" at the Football Club.
Newer article