0191 548 77 99
1034SunFM
@1034SunFM
news@sun-fm.com
Article
What body shape are you?
7:59am 22nd February 2011
Almost half of British women have the type of figure men desire and other ladies envy.

Well, that's what they like to think, at any rate.

In reality, most women surveyed about their shapes failed to measure up to their perception of themselves.
[Source: Daily Mail]
Share This Story
Tweet
Suggested articles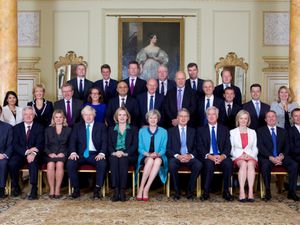 PM launches new industrial strategy with Cabinet meeting in North West
Theresa May is to take her Cabinet to the birthplace of the industrial revolution to launch a new strategy for British industry for the 21st century.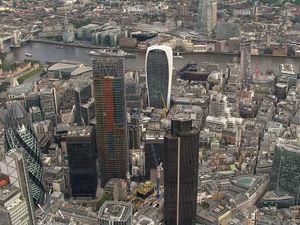 City gloom deepens at fastest since 2008 amid Brexit fears
Gloom in Britain's financial services sector has deepened at its sharpest rate since the financial crisis, a new poll shows.
Most read
Paedophile jailed after grooming boys on Minecraft
The attacker was already on the sex offenders register.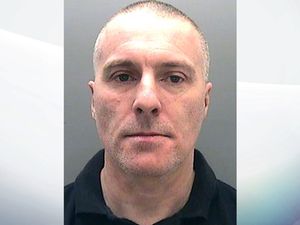 Mother jailed after plotting daughter's rape with paedophile
A mother who plotted to let a paedophile rape her seven-year-old daughter has been jailed for nine years.
Newer article