0191 548 77 99
1034SunFM
@1034SunFM
news@sun-fm.com
Article
What body shape are you?
7:59am 22nd February 2011
Almost half of British women have the type of figure men desire and other ladies envy.

Well, that's what they like to think, at any rate.

In reality, most women surveyed about their shapes failed to measure up to their perception of themselves.
[Source: Daily Mail]
Share This Story
Tweet
Suggested articles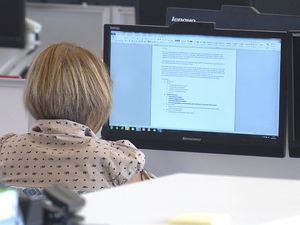 Gender pay gap falls to 20-year low for full-time workers
The gender pay gap for full-time workers has fallen to its lowest level since records began almost 20 years ago, according to official figures.
Candice Brown declared winner of BBC's final Bake Off series
Candice Brown has been crowned champion of the Great British Bake Off, which aired for the last time on the BBC tonight.
Most read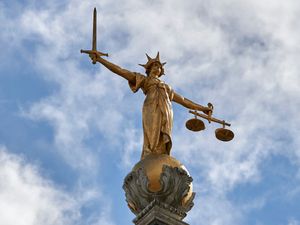 Dad faces jail over child's force-feeding death
A man is facing jail for killing his three-year-old son by force-feeding him a mixture of bread and cereal.
Armed police called into action in Sunderland.
It's after a firearms incident Elmwood Street.f
Newer article