0191 548 77 99
1034SunFM
@1034SunFM
news@sun-fm.com
National headlines
Theresa May is under pressure from ministers to let in tens of thousands of unskilled migrants every year - even after Britain leaves the EU.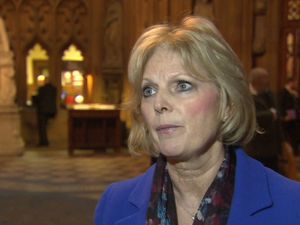 A man has been arrested after an allegedly threatening Twitter post that called for people to "Jo Cox" an MP.
Premier League footballer Yaya Toure has been charged with drink driving.
Most read
Man sentenced for murder
Man jailed for murder of a vulnerable man in Newcastle.
Northumbria Police has launched an investigation into child abuse at Newcastle United Football Club.
Following high-profile media coverage of victims speaking out, the force says it's received a number of reports about "non-recent abuse" at the Football Club.
These articles are courtesy of Sky News. View news videos.