0191 548 77 99
1034SunFM
@1034SunFM
news@sun-fm.com
National headlines
The Government has insisted it was "convincing rather than compensation" that persuaded Nissan to boost production at its Sunderland plant.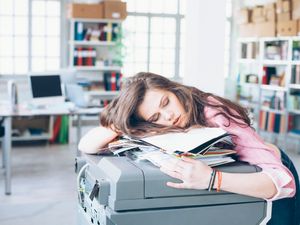 Britons are the worst sleepers in the world, according to a study.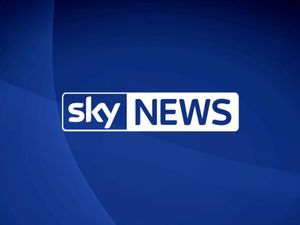 Detectives have launched a criminal investigation after two children died in a house fire in Birmingham.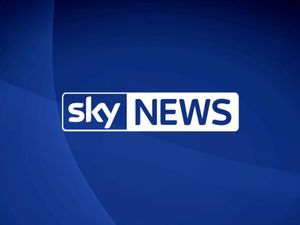 Northern Ireland's High Court has dismissed the first legal challenge to Brexit.
Most read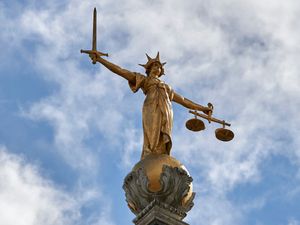 Dad faces jail over child's force-feeding death
A man is facing jail for killing his three-year-old son by force-feeding him a mixture of bread and cereal.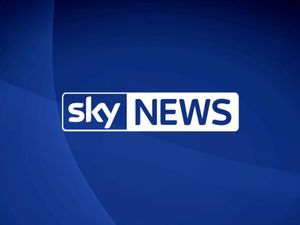 Baroness Tonge resigns from the Liberal Democrats in anti-Semitic row
The Lib Dems have suffered an embarrassment ahead of the Richmond Park by-election, with the seat's former Lib Dem MP quitting the party.
These articles are courtesy of Sky News. View news videos.