0191 548 77 99
1034SunFM
@1034SunFM
news@sun-fm.com
National headlines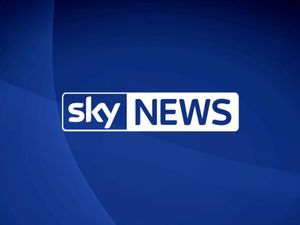 A woman has been charged with owning a dangerously out of control dog following the death of a three-year-old boy in August 2016.
Labour's deputy leader Tom Watson has told supporters the party "has to change" but stressed "this is not the time for a leadership election".
Leicester City manager Claudio Ranieri has left the club's training ground for the last time after saying goodbye to players and staff.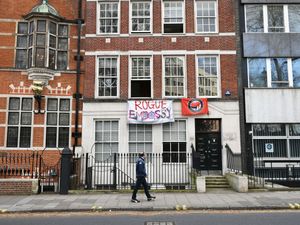 Squatters who were branded a possible risk to the Queen's security have been evicted in a "stealth mode" operation.
Most read
Claudio Ranieri: Leicester City manager sacked by Premier League champions
Claudio Ranieri has been sacked as Leicester City manager just nine months after leading the club to the greatest triumph in its 133-year history.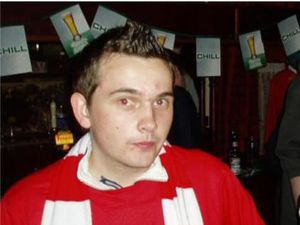 Remains of Briton Steven Cook found down well in Crete
The remains of a British holidaymaker who went missing in Crete more than a decade ago have been found in a well on the island.
These articles are courtesy of Sky News. View news videos.