0191 548 77 99
1034SunFM
@1034SunFM
news@sun-fm.com
National headlines
Britain could strike a trade deal with the United States within 90 days, the Trump administration has told Nigel Farage.
Donald Trump has indicated he has chosen billionaire businessman Woody Johnson as US ambassador to the UK.
Boris Johnson will be asked to justify his management of London's Olympic Stadium as part of an in-depth investigation into the "skyrocketing" costs of converting the arena for West Ham United.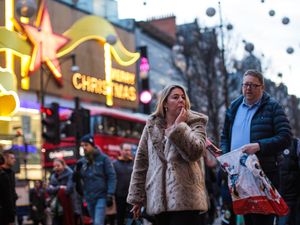 Retail sales suffered their biggest monthly fall since April 2012 last month, with official figures also charting a leap in prices compared to December a year earlier.
Most read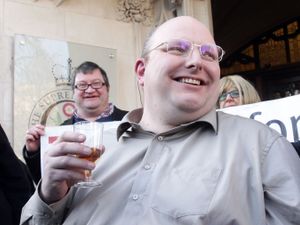 Victory for people with disabilities in 'wheelchair v buggy' bus case
Disability campaigners have welcomed a Supreme Court ruling that bus drivers may have to do more to accommodate wheelchair users.
Queen's ex-guardmen admits to nearly shooting her
The soldier confessed to nearly having shot the monarch thinking she may have been an intruder.
These articles are courtesy of Sky News. View news videos.