0191 548 77 99
1034SunFM
@1034SunFM
news@sun-fm.com
National headlines - Page 2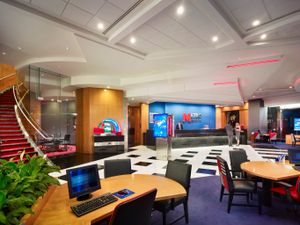 Metro Bank has announced plans to create 500 new jobs as it continues to expand its interests beyond London and the South East.
Theresa May has warned world leaders in Davos today that they must listen to those who feel left behind by globalisation.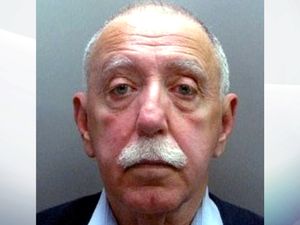 A British man has been jailed for 13 years in the US after admitting travelling there to have sex with boys.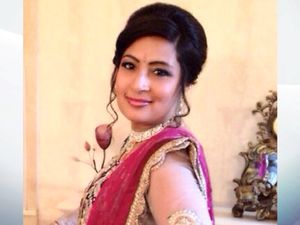 A man charged with murdering his ex-wife, whose body was discovered in a suitcase, has been remanded in custody.
Most read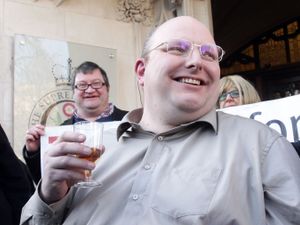 Victory for people with disabilities in 'wheelchair v buggy' bus case
Disability campaigners have welcomed a Supreme Court ruling that bus drivers may have to do more to accommodate wheelchair users.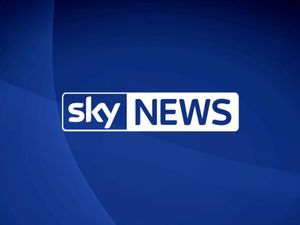 EE fined £2.7m for overcharging tens of thousands of customers
The telecoms regulator has fined EE £2.7m for billing errors affecting 40,000 customers.
These articles are courtesy of Sky News. View news videos.