0191 548 77 99
1034SunFM
@1034SunFM
news@sun-fm.com
National headlines - Page 2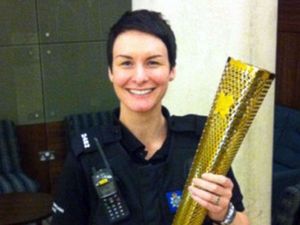 A 36-year-old man who carried out a "sustained" axe attack on a female police officer has been given a 15-year sentence.
More needs to be done to make the countryside more resilient to flooding, the National Trust has said.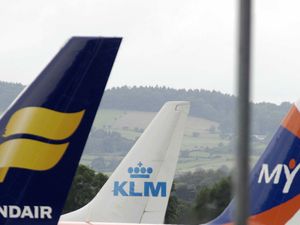 An airline pilot suffered a heart attack just minutes before he was about to take off from Glasgow airport.
More than half of people say they do not have confidence in the Football Association's ability to investigate allegations of sexual abuse within the sport, a Sky Data Snap Poll reveals.
Most read
Man sentenced for murder
Man jailed for murder of a vulnerable man in Newcastle.
Northumbria Police has launched an investigation into child abuse at Newcastle United Football Club.
Following high-profile media coverage of victims speaking out, the force says it's received a number of reports about "non-recent abuse" at the Football Club.
These articles are courtesy of Sky News. View news videos.