0191 548 77 99
1034SunFM
@1034SunFM
news@sun-fm.com
Showbiz headlines
Beyonce's Lemonade dominates the 2017 Grammy Awards with nine nominations - including album, song and record of the year.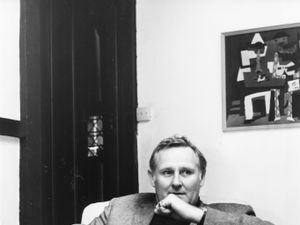 Game of Thrones actor Peter Vaughan has died at the age of 93.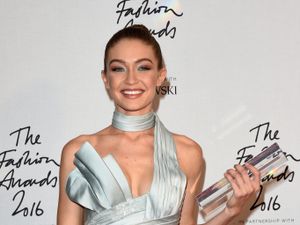 Gigi Hadid has beat her sister to be crowned international model of the year at the 2016 Fashion Awards in London.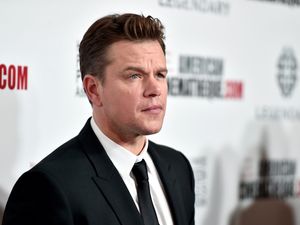 Matt Damon criticised "outrageous" stories in the era of fake news as he responded to accusations of whitewashing his new film.
Most read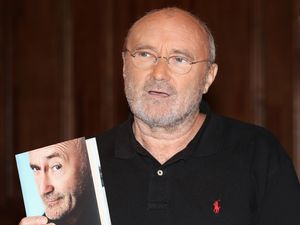 Phil Collins sued by ex-wife over claims made in autobiography
Phil Collins' ex-wife is taking legal action against the singer over "wholly false statements" made in his recent autobiography.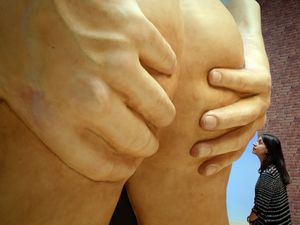 'Golden backside' and £20,000 in pennies among Turner Prize contenders
The winner of this year's Turner Prize will be announced later - with a golden backside and a huge pile of pennies among the contenders.
These articles are courtesy of Sky News. View news videos.