0191 548 77 99
1034SunFM
@1034SunFM
news@sun-fm.com
Article
Justin Bieber investigated for alleged attack on man in hotel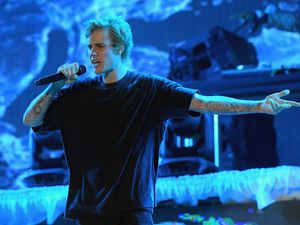 11:15am 16th February 2017
(Updated 11:19am 16th February 2017)
Justin Bieber is being investigated for allegedly punching a man three times at a hotel.
Rodney Cannon, 34, from Las Vegas, claims he was attacked by the Baby singer and his bodyguards after a basketball game in Cleveland, Ohio, last June.
In a report filed with Cleveland Police on Wednesday, Mr Cannon says the fight broke out when Bieber took his sunglasses and became angry after Mr Cannon started taking pictures of him.
Bieber had previously warned fans he would no longer take pictures with them because they make him "feel like a caged animal".
TMZ published a video appearing to show Bieber and Cannon fighting at the hotel lobby.
According to the website, Mr Cannon asked Bieber for an autograph which was denied angrily by the singer.
"The victim stated he believed he was punched three times during the whole incident by Justin Bieber," the police report says.
"The victim also stated that he believes he was also punched by Justin Bieber's bodyguards a couple of times.
"The victim stated that he took Bieber down to restrain him he believes that Bieber's bodyguard punched him while he was restraining Bieber."
The report says Mr Cannon was taken to Spring Valley Hospital in Nevada with an "acute head injury and a possible concussion".
A Cleveland Police spokesman said no one had been charged.
According to TMZ, Mr Cannon waited eight months to file the report in the hope he would settle the dispute with Bieber.
It is not the first time the singer has been involved in alleged assaults.
In November last year, Bieber was caught on camera punching a fan as he reached inside his limousine.
Share This Story
Tweet
Suggested articles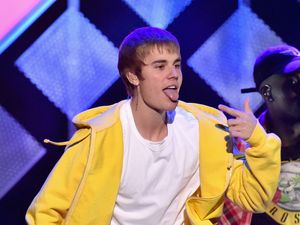 Justin Bieber accused of headbutting man in restaurant
Police are investigating claims that Justin Bieber headbutted a man after fighting two bartenders at a West Hollywood restaurant.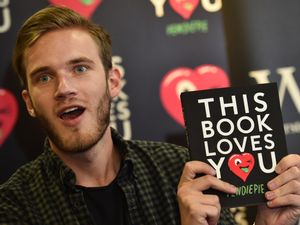 YouTube star PewDiePie slams 'insane' media after losing Disney gig over alleged anti-Semitism
YouTube celebrity PewDiePie has defended himself against allegations of anti-Semitism after getting dropped by Disney.
Most read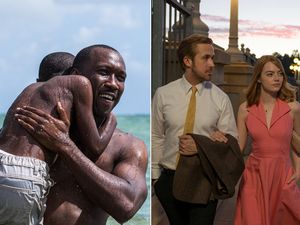 Moonlight outshines Oscar favourite La La Land at WGA awards
Oscar favourite La La Land has taken its first major blow this awards season, losing the Writers Guild of America gong for Moonlight.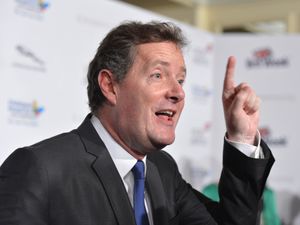 Piers Morgan pulls out of hosting RTS Awards over 'silly' campaign
Piers Morgan has pulled out of hosting the Royal Television Society Programme Awards over a "silly" campaign to ban him.
Older article