0191 548 77 99
1034SunFM
@1034SunFM
news@sun-fm.com
Article
Grammy bosses apologise but deny 'race problem'
2:38pm 16th February 2017
Grammy organisers have apologised for glitches in the ceremony, but denied accusations of racial bias in the awards.
After a microphone mishap, an incorrect lifetime achievement photo and Adele having to restart her rendition of George Michael's Fastlove, Grammy bosses apologised for what they called "the risks of live television".
"These kinds of things are horrible when they happen," said Grammys producer Ken Elrich.
"When you do a three-and-a-half hour live show, it's fraught with danger. It was an adventurous show in many ways," he added.
Mr Ehrlich's comments come after the Recording Academy's president Neil Portnow responded to criticism over the lack of black artists to win Album of the Year.
The evening's big three prizes - Album of the Year, Record of the Year and Song of the Year - all went to Adele, despite Beyonce being highly tipped.
"I don't think there's a race problem at all," Portnow said.
"Remember, this is a peer-voted award. So when we say the Grammys, it's not a corporate entity - it's the 14,000 members of the academy," he added.
"We don't, as musicians, in my humble opinion, listen to music based on gender or race or ethnicity."
The last black artist to win best album was Herbie Hancock in 2008.
Portnow also pointed out that Chance the Rapper won Best New Artist, 18 years after the prize was given to Lauryn Hill, the last black singer to get the award.
"You don't get Chance the Rapper as the best new artist of the year if you have a membership that isn't diverse and isn't open-minded and isn't really listening to the music, and not really considering other elements beyond how great the music is," he said.
Adele broke down in tears accepting the Album of the Year award, saying she couldn't "possibly accept" it.
The Hello singer dedicated it to Beyonce, saying she should have won.
"What the f*** does she have to do to win Album of the Year?," Adele asked.
Share This Story
Tweet
Suggested articles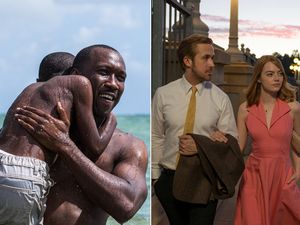 Moonlight outshines Oscar favourite La La Land at WGA awards
Oscar favourite La La Land has taken its first major blow this awards season, losing the Writers Guild of America gong for Moonlight.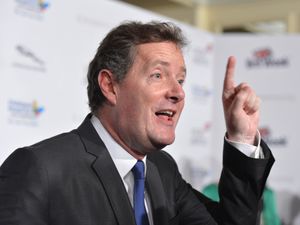 Piers Morgan pulls out of hosting RTS Awards over 'silly' campaign
Piers Morgan has pulled out of hosting the Royal Television Society Programme Awards over a "silly" campaign to ban him.
Most read
Drive my car: Beatles star George Harrison's Porsche being auctioned
A rare black Porsche 928 once owned by Beatles guitarist George Harrison is being put up for auction.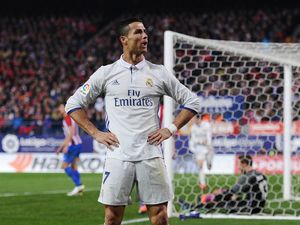 Cristiano Ronaldo 'to star in TV drama with Angelina Jolie'
Footballer Cristiano Ronaldo is reportedly signed up to star with Angelina Jolie in a TV drama about Syrian refugees.
Newer article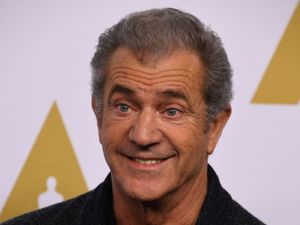 Older article