0191 548 77 99
1034SunFM
@1034SunFM
news@sun-fm.com
Article
Mel Gibson in talks to direct Suicide Squad sequel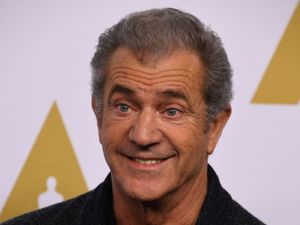 3:00pm 16th February 2017
Mel Gibson is reportedly in talks to direct a sequel to super-villain film Suicide Squad.
The Hollywood Reporter says the actor and director, whose war epic Hacksaw Ridge is nominated for six Oscars, has been approached by Warner Brothers.
David Ayer directed the first film, which is one of the biggest critical flops of the past year.
It has a crushing 26% rating on movie website Rotten Tomatoes and a 40% score on Metacritic.
Ayer was forced to defend the film when early reviews began to emerge.
"I love the movie and believe in it," he tweeted at the time.
"Made it for the fans."
Even with the mostly negative reviews, the movie grossed $745m (£596m) worldwide.
Reports of Gibson "familiarising himself" with the sequel project suggest a change in style for DC Comics.
The 61-year-old actor and director is known for choosing his projects carefully, and has been hailed for his work with Braveheart, Apocalypto and The Passion Of The Christ.
Hacksaw Ridge has been nominated for best picture, best actor, best director, film editing, sound editing and sound mixing.
Ayer reportedly had conflicts with Warner during production of the first film, but his relationship with DC Comics will continue.
He is already developing a film centred on Margot Robbie's Harley Quinn and other DC female villains titled Gotham City Sirens.
Suicide Squad told the story of comic book villains Deadshot, Harley Quinn, the Joker, Captain Boomerang and Killer Croc, who are forced into the service of the government.
Share This Story
Tweet
Suggested articles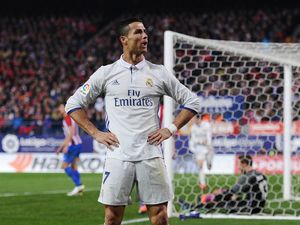 Cristiano Ronaldo 'to star in TV drama with Angelina Jolie'
Footballer Cristiano Ronaldo is reportedly signed up to star with Angelina Jolie in a TV drama about Syrian refugees.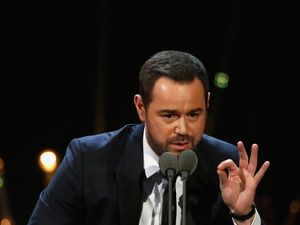 EastEnders star Danny Dyer on 'short break' from show
Actor Danny Dyer is taking a break from the hit TV show EastEnders, following media reports of "exhaustion".
Most read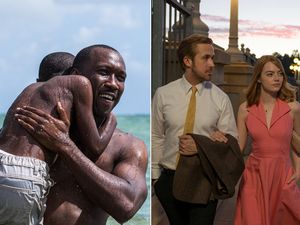 Moonlight outshines Oscar favourite La La Land at WGA awards
Oscar favourite La La Land has taken its first major blow this awards season, losing the Writers Guild of America gong for Moonlight.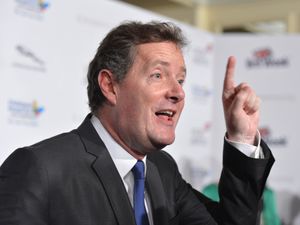 Piers Morgan pulls out of hosting RTS Awards over 'silly' campaign
Piers Morgan has pulled out of hosting the Royal Television Society Programme Awards over a "silly" campaign to ban him.
Newer article