0191 548 77 99
1034SunFM
@1034SunFM
news@sun-fm.com
Article
Roman Polanski seeks assurances to return to US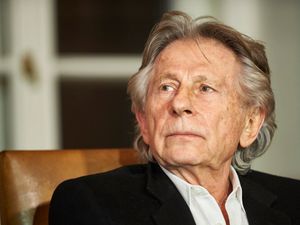 8:57am 17th February 2017
Roman Polanski has embarked on a legal bid to return to the US, seeking assurances he will do no further jail time for his crime.
The award-winning director has been on the run from the United States for almost 40 years after pleading guilty to the charge of unlawful sex with a minor, or statutory rape.
Polanski, who has since lived in France, Britain and Poland, now claims he has reached a plea deal in the case that would keep him out of prison.
The Polish-born filmmaker served 42 days in Chino State Prison in 1977, after being accused of drugging and raping 13-year-old model Samantha Gailey at actor Jack Nicholson's house in Los Angeles.
Polanski claims a US judge agreed on a plea deal in 1978 that would make the director serve just 48 days.
He says he fled the country at the time, out of fear the same judge would scrap the agreement.
His attorney, Harland Braun, now claims a secret testimony collected in 2010 supports Polanski's claim.
"After we confirm the contents, we will urge the court to recognise the decision," Braun said.
"If the court accepts the principle of comity, Roman can come to Los Angeles and to court without fear of custody."
US authorities have been playing a cat-and-mouse game with Polanski for years, trying to get Poland and France to extradite him.
In 2015, the Polish Supreme Court ruled Polanski had already served his time under the referenced plea deal.
Polanski said at the time he was happy to "finally be able to feel safe in my own country".
The 83-year-old director lived a tumultuous life, seeing his Polish-Jewish parents sent to Nazi concentration camps and his pregnant wife Sharon Tate and four of his friends brutally murdered in his house by serial-killer Charles Manson and his cult.
Samantha Gailey, who has since changed her name to Geimer, has herself called for the charges to be dropped, saying she now considered Polanski her co-victim due to the case dragging on for so long.
Share This Story
Tweet
Suggested articles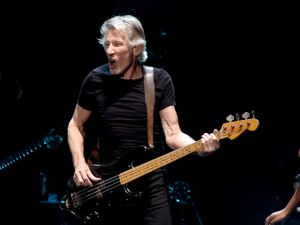 Pink Floyd's Roger Waters would play on US-Mexico border
Roger Waters has said he would consider performing on the border between the US and Mexico as an act of defiance.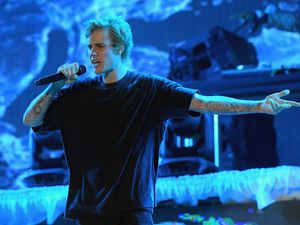 Justin Bieber investigated for alleged attack on man in hotel
Justin Bieber is being investigated for allegedly punching a man three times at a hotel.
Most read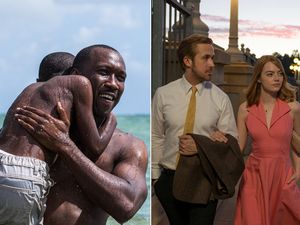 Moonlight outshines Oscar favourite La La Land at WGA awards
Oscar favourite La La Land has taken its first major blow this awards season, losing the Writers Guild of America gong for Moonlight.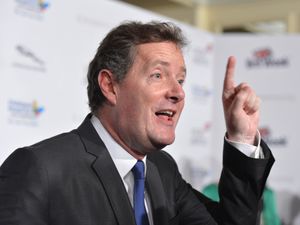 Piers Morgan pulls out of hosting RTS Awards over 'silly' campaign
Piers Morgan has pulled out of hosting the Royal Television Society Programme Awards over a "silly" campaign to ban him.
Newer article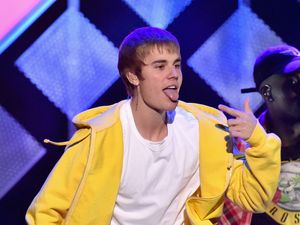 Older article