0191 548 77 99
1034SunFM
@1034SunFM
news@sun-fm.com
Article
Justin Bieber accused of headbutting man in restaurant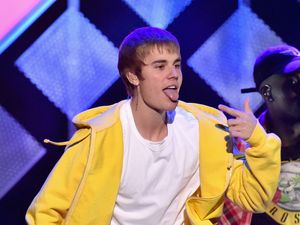 10:18am 17th February 2017
Police are investigating claims that Justin Bieber headbutted a man after fighting two bartenders at a West Hollywood restaurant.
The 22-year-old singer was reportedly involved in an altercation with the three men at Serafina Sunset on Sunset Boulevard on Saturday at around 2am.
The LA County Sheriff's Department said it received a battery report accusing Bieber of assaulting all three men.
"The witness said he broke up the fights and asked Mr Bieber to leave. Mr Bieber refused to leave and remained at the restaurant," police said.
"The witness stated, a few minutes later, he saw Mr Bieber arguing with a patron, when Mr Bieber suddenly headbutted the patron."
The alleged brawl comes just a day after Cleveland Police confirmed they were investigating the Baby singer for a separate incident.
Bieber has been accused of punching a man three times at a hotel after a basketball match last June.
Rodney Cannon claims he was attacked by the pop star and his bodyguards after he tried to take a photo with Bieber.
Bieber had previously warned fans he would no longer take pictures with them because they make him "feel like a caged animal".
No charges have yet been filed against Bieber regarding the restaurant altercation, with both bartenders and the restaurant reportedly refusing to file a report.
The restaurant's director of public relations Caroline McBride said: "We know very little about the alleged incident at Serafina Sunset with Justin Bieber."
"We always have pleasant experiences with Mr Bieber whenever he comes to Serafina."
Share This Story
Tweet
Suggested articles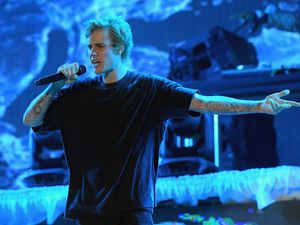 Justin Bieber investigated for alleged attack on man in hotel
Justin Bieber is being investigated for allegedly punching a man three times at a hotel.
NME Awards 2017: Grime pioneers steal the show
Grime music took centre stage at the 2017 NME Awards, as two of its biggest stars were praised for their contribution to music.
Most read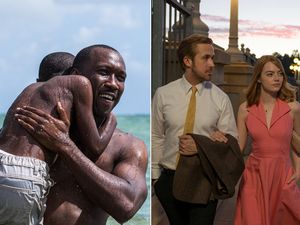 Moonlight outshines Oscar favourite La La Land at WGA awards
Oscar favourite La La Land has taken its first major blow this awards season, losing the Writers Guild of America gong for Moonlight.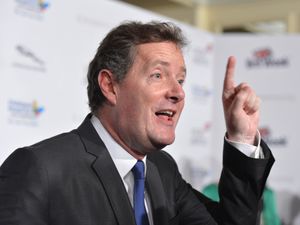 Piers Morgan pulls out of hosting RTS Awards over 'silly' campaign
Piers Morgan has pulled out of hosting the Royal Television Society Programme Awards over a "silly" campaign to ban him.
Newer article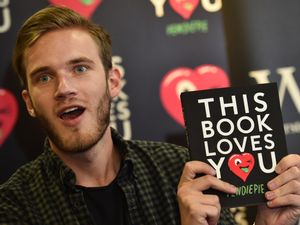 Older article