0191 548 77 99
1034SunFM
@1034SunFM
news@sun-fm.com
Article
YouTube star PewDiePie slams 'insane' media after losing Disney gig over alleged anti-Semitism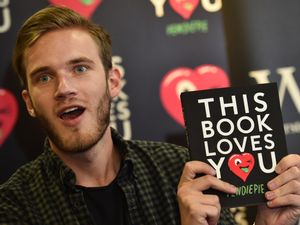 11:45am 17th February 2017
YouTube celebrity PewDiePie has defended himself against allegations of anti-Semitism after getting dropped by Disney.
In a video uploaded to his personal YouTube channel, PewDiePie - real name Felix Kjellberg - apologised for making "offensive" anti-Semitic jokes but blamed the media for "taking it out of context".
The 27-year-old Swede condemned the Wall Street Journal's report that he posted nine videos containing Nazi imagery in the last six months.
"They don't call it jokes. They call it posts," Kjellberg said.
"I made a point that the media takes what I say out of context. They take that and put it out of context to use against me to portray me as a Nazi."
PewDiePie saw Disney and YouTube cut business ties with his website, after labelling some of his videos "inappropriate".
In one of the videos - since then deleted from YouTube - the celebrity paid two Indian men to hold a sign reading "Death to all Jews".
He said he made the film to prove a point about the "crazy" modern world, "specifically some of the services available online".
"I picked something that seemed absurd to me - that people would say anything for five dollars."
Other controversial videos include a Hitler salute, a Nazi party anthem and a man dressed as Jesus saying "Hitler did nothing wrong".
"I do strongly believe that you can joke about anything," he said on his apology.
"But I also believe that there's a right way and not the best way to joke about things. I love to push boundaries, but I would consider myself a rookie comedian and I've definitely made mistakes like this before."
The YouTube celebrity claims the "mainstream media" is plotting an "attack" on him to "decrease my influence and economic growth".
Share This Story
Tweet
Suggested articles
Drive my car: Beatles star George Harrison's Porsche being auctioned
A rare black Porsche 928 once owned by Beatles guitarist George Harrison is being put up for auction.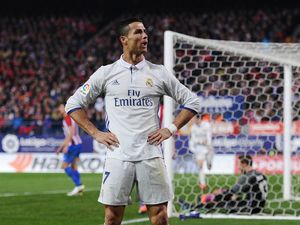 Cristiano Ronaldo 'to star in TV drama with Angelina Jolie'
Footballer Cristiano Ronaldo is reportedly signed up to star with Angelina Jolie in a TV drama about Syrian refugees.
Most read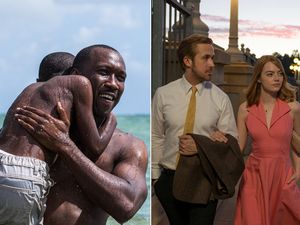 Moonlight outshines Oscar favourite La La Land at WGA awards
Oscar favourite La La Land has taken its first major blow this awards season, losing the Writers Guild of America gong for Moonlight.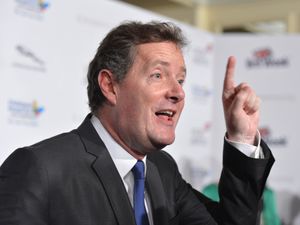 Piers Morgan pulls out of hosting RTS Awards over 'silly' campaign
Piers Morgan has pulled out of hosting the Royal Television Society Programme Awards over a "silly" campaign to ban him.
Newer article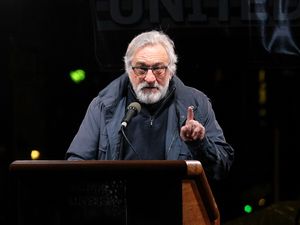 Older article