0191 548 77 99
1034SunFM
@1034SunFM
news@sun-fm.com
Showbiz headlines - Page 2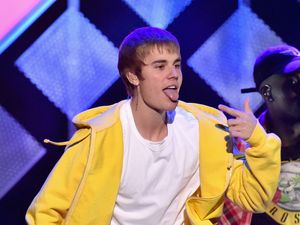 Police are investigating claims that Justin Bieber headbutted a man after fighting two bartenders at a West Hollywood restaurant.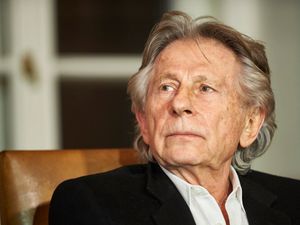 Roman Polanski has embarked on a legal bid to return to the US, seeking assurances he will do no further jail time for his crime.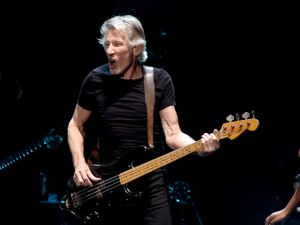 Roger Waters has said he would consider performing on the border between the US and Mexico as an act of defiance.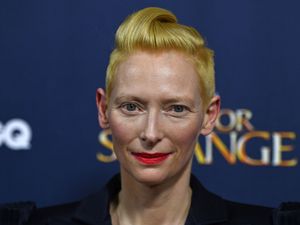 The next Doctor Who could be played by a woman for the first time as Tilda Swinton is the bookies' favourite to replace Peter Capaldi.
Most read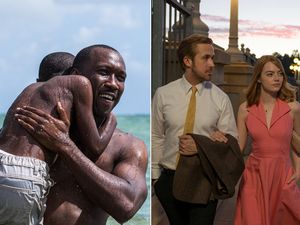 Moonlight outshines Oscar favourite La La Land at WGA awards
Oscar favourite La La Land has taken its first major blow this awards season, losing the Writers Guild of America gong for Moonlight.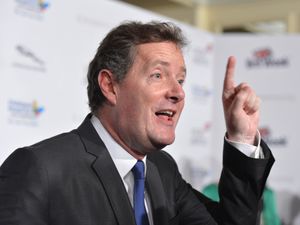 Piers Morgan pulls out of hosting RTS Awards over 'silly' campaign
Piers Morgan has pulled out of hosting the Royal Television Society Programme Awards over a "silly" campaign to ban him.
These articles are courtesy of Sky News. View news videos.