0191 548 77 99
1034SunFM
@1034SunFM
news@sun-fm.com
Showbiz headlines - Page 3
JK Rowling appears to have recorded a significant victory in her ongoing Twitter spat with Piers Morgan.
Most read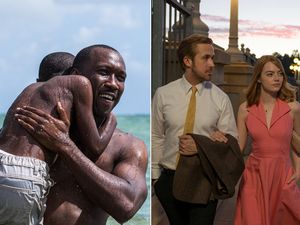 Moonlight outshines Oscar favourite La La Land at WGA awards
Oscar favourite La La Land has taken its first major blow this awards season, losing the Writers Guild of America gong for Moonlight.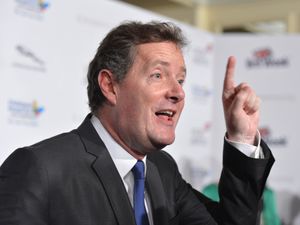 Piers Morgan pulls out of hosting RTS Awards over 'silly' campaign
Piers Morgan has pulled out of hosting the Royal Television Society Programme Awards over a "silly" campaign to ban him.
These articles are courtesy of Sky News. View news videos.