0191 548 77 99
1034SunFM
@1034SunFM
news@sun-fm.com
Sport headlines
It's after the latest injury to Duncan Watmore.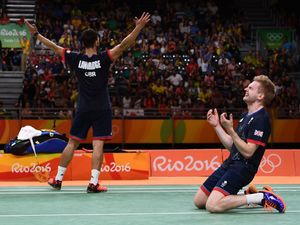 Archery, badminton, fencing, weightlifting and wheelchair rugby will not get funding in the run up to the Tokyo Olympics.
The Russian Olympic team corrupted the London 2012 Games on an "unprecedented scale", an independent investigation has found.
Ref Lucy Oliver has been recognised with a national award.
Most read
Sunderland show their class in Hetton
The lads have performed training in front of school children.
North Star ABC boxing clever in Southwick
The gym is having early success.
These articles are courtesy of Sky News. View news videos.