0191 548 77 99
1034SunFM
@1034SunFM
news@sun-fm.com
Sport headlines
They'll be hosting them at the Arsenal fixture this weekend.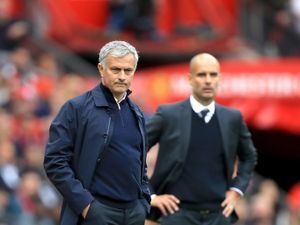 Barcelona great Xavi says Jose Mourinho needs to tone down his confrontational stance if Manchester United are to succeed.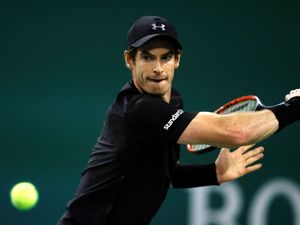 Andy Murray feels he has been given the opportunity to overtake his long-time rival Novak Djokovic and become year-end world No 1.
Most read
Heartbreak again for the Black Cats
Sunderland's wait for a Premier League win this season goes on
These articles are courtesy of Sky News. View news videos.