0191 548 77 99
1034SunFM
@1034SunFM
news@sun-fm.com
Sport headlines - Page 2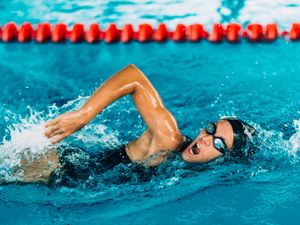 A record number of women are playing regular sport, driving participation to the highest level since the London 2012 Olympics.
The Football Association is to increase the scope of its investigation into child sex abuse allegations - as another club reveals it is looking into claims about a former employee.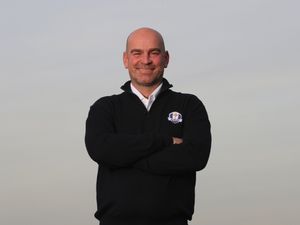 Thomas Bjorn has been announced as Europe's Ryder Cup captain for the next contest in France in 2018.
One of the Brazilian footballers who survived a plane crash that killed most of his team has appeared in a video to thank people for giving him strength.
Most read
Sunderland show their class in Hetton
The lads have performed training in front of school children.
North Star ABC boxing clever in Southwick
The gym is having early success.
These articles are courtesy of Sky News. View news videos.