0191 548 77 99
1034SunFM
@1034SunFM
news@sun-fm.com
Sport headlines - Page 2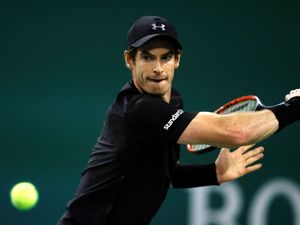 Andy Murray feels he has been given the opportunity to overtake his long-time rival Novak Djokovic and become year-end world No 1.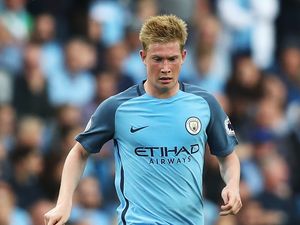 Kevin de Bruyne believes his form for Manchester City has answered Jose Mourinho's criticisms.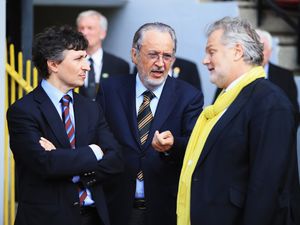 Watford are being investigated by the English Football League amid claims they supplied it with false financial information.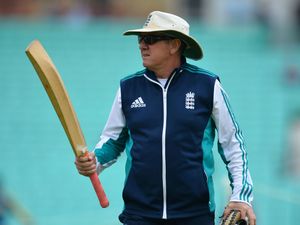 Trevor Bayliss knows England have some deficiencies to iron out - but believes they can take heart from conquering Bangladesh.
Most read
Sunderland may start with another striker for cup game
Jermain Defoe will travel though.
Heartbreak again for the Black Cats
Sunderland's wait for a Premier League win this season goes on
These articles are courtesy of Sky News. View news videos.