0191 548 77 99
1034SunFM
@1034SunFM
news@sun-fm.com
Sport headlines - Page 3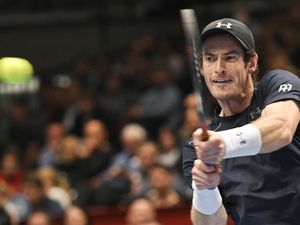 Andy Murray is through into the second round of the Erste Bank Open, the Austrian tournament he is using to bolster his bid to become world number one.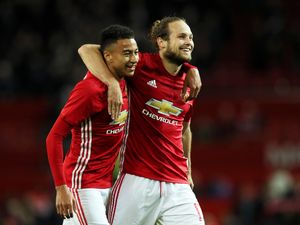 Manchester United will face West Ham in one of two all-Premier League EFL Cup quarter-finals.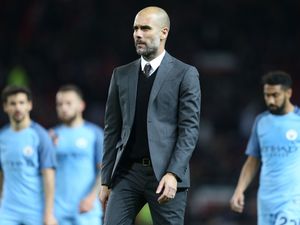 Pep Guardiola declared himself "proud" of his Manchester City players despite their 1-0 EFL Cup defeat away to Manchester United on Wednesday.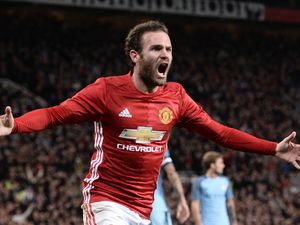 Jose Mourinho dedicated Manchester United's EFL Cup victory over Manchester City to the club's fans after they showed their unwavering support.
Most read
David Moyes charged by the FA
The Sunderland gaffer has been formally charged following the cup defeat last night.
Sunderland stranded on the south coast after their plane failed to take off in thick fog.
Manager David Moyes was sent off as his side lost 1-nil in the League Cup fourth round at St Mary's last night.
These articles are courtesy of Sky News. View news videos.