0191 548 77 99
1034SunFM
@1034SunFM
news@sun-fm.com
Strange News headlines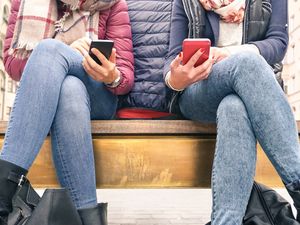 Your ability to keep long-distance friendships alive may depend on your gender, according to a new study.
Researchers may have discovered the secret to turning heads as a woman on the dance floor - and it turns out it is all in the hips.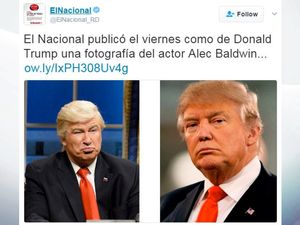 A newspaper in the Dominican Republic has had to apologise to readers after it mistakenly used a photo of Alec Baldwin impersonating Donald Trump instead of the US President himself.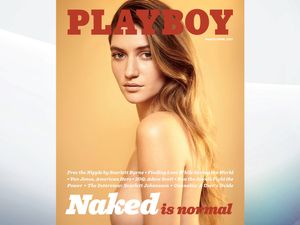 Playboy has announced it will bring back nudity, a year after it stopped printing pictures of naked women.
Most read
Don't Leave the Kids Alone!!!
When you leave two brothers alone in the living room with a bean bag....this is what can happen!
Blue Peter time capsule dug up in error.
Katy Hill buried it in 1998.
These articles are courtesy of Sky News. View news videos.