0191 548 77 99
1034SunFM
@1034SunFM
news@sun-fm.com
Article
A Nutty Idea for Hair Dye
10:24am 20th December 2016
A Dubai based hair expert has used a combination of Nutella and condensed milk to transform this woman's hair from blonde to dark...you could even say it was Hazelnut!!!!
According to Abel, the results can last up to three weeks and makes hair super shiny.
We probably would just eat it to be honest!!
Share This Story
Tweet
Suggested articles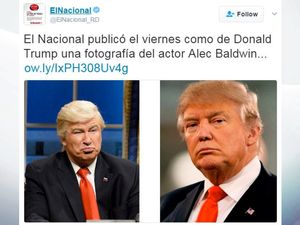 Newspaper apologises after using Baldwin SNL photo instead of Trump
A newspaper in the Dominican Republic has had to apologise to readers after it mistakenly used a photo of Alec Baldwin impersonating Donald Trump instead of the US President himself.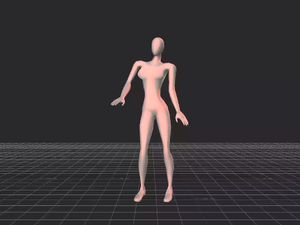 What makes women good dancers? Study finds it is all in the hips
Researchers may have discovered the secret to turning heads as a woman on the dance floor - and it turns out it is all in the hips.
Most read
Don't Leave the Kids Alone!!!
When you leave two brothers alone in the living room with a bean bag....this is what can happen!
Blue Peter time capsule dug up in error.
Katy Hill buried it in 1998.
Newer article