0191 548 77 99
1034SunFM
@1034SunFM
news@sun-fm.com
Article
Christmas trees could be used for medical implants
8:33pm 4th January 2017
Christmas trees could be used to create medical implants, bags and food packaging according to researchers at the University of Bath.
A chemical that gives the trees that "Christmas smell" called pinene, has been used to make renewable plastic.
Share This Story
Tweet
Suggested articles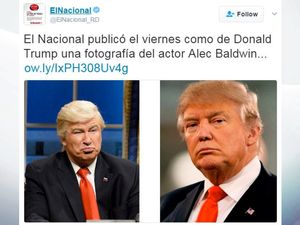 Newspaper apologises after using Baldwin SNL photo instead of Trump
A newspaper in the Dominican Republic has had to apologise to readers after it mistakenly used a photo of Alec Baldwin impersonating Donald Trump instead of the US President himself.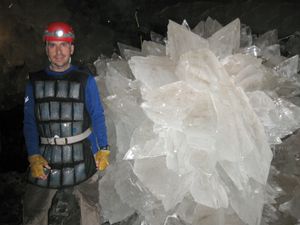 Ancient microbes found trapped in crystals in Mexican cave system
A population of microbes that are tens of thousands of years old has been discovered in a place called Hell.
Most read
Don't Leave the Kids Alone!!!
When you leave two brothers alone in the living room with a bean bag....this is what can happen!
Blue Peter time capsule dug up in error.
Katy Hill buried it in 1998.
Newer article
Older article