0191 548 77 99
1034SunFM
@1034SunFM
news@sun-fm.com
Article
New Chewbacca Mom
9:50am 10th January 2017
(Updated 9:52am 10th January 2017)
We all remember the original Chewbacca mom...well this woman in America decided she would don the mask during labor.
Even though she is going through painful contractions the mask does add a bit of humour to the situation. The video has been watched 11,000 times so has some way to go to beat the original.
Share This Story
Tweet
Suggested articles
New Mens fashion for 2017
The choker for men is set to be the new big thing this year.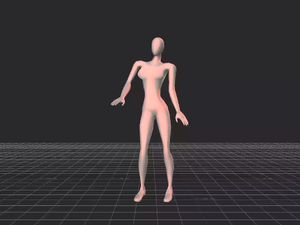 What makes women good dancers? Study finds it is all in the hips
Researchers may have discovered the secret to turning heads as a woman on the dance floor - and it turns out it is all in the hips.
Most read
Don't Leave the Kids Alone!!!
When you leave two brothers alone in the living room with a bean bag....this is what can happen!
Blue Peter time capsule dug up in error.
Katy Hill buried it in 1998.
Newer article
Older article