0191 548 77 99
1034SunFM
@1034SunFM
news@sun-fm.com
Article
Don't Leave the Kids Alone!!!
10:15am 9th February 2017
(Updated 10:16am 9th February 2017)
These two twins had great fun with a bean bag...they made it snow!!!
Watch the video...
Share This Story
Tweet
Suggested articles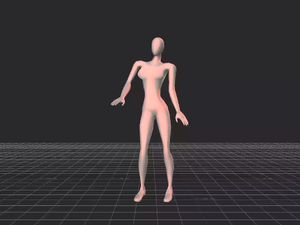 What makes women good dancers? Study finds it is all in the hips
Researchers may have discovered the secret to turning heads as a woman on the dance floor - and it turns out it is all in the hips.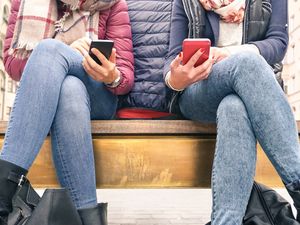 Men and women 'need different things' to keep friendships alive
Your ability to keep long-distance friendships alive may depend on your gender, according to a new study.
Most read
Blue Peter time capsule dug up in error.
Katy Hill buried it in 1998.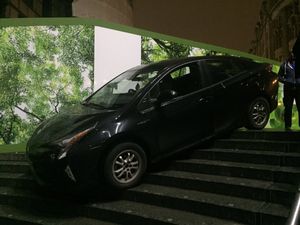 'Confused' car driver takes wrong turn down steps in central London
A "confused" driver who got lost and took a wrong turn in central London ended up careering down pedestrian steps.
Newer article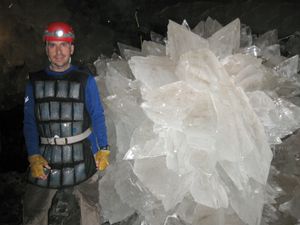 Older article