0191 548 77 99
1034SunFM
@1034SunFM
news@sun-fm.com
World headlines
Moonlight has been awarded the best picture Oscar after La La Land was handed the top gong in error.
The maker of Nokia phones has unveiled its much-anticipated new 3310 - a revamp of one of its most successful models.
Oscars host Jimmy Kimmel thanked Donald Trump for making the event appear less racist as he opened the 89th Academy Awards.
Celebrities have started arriving on the red carpet in Hollywood ahead of the 89th Academy Awards.
Most read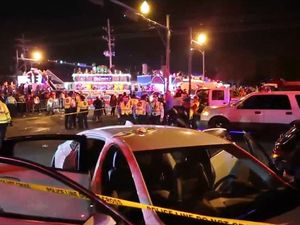 Mardi Gras crash suspect 'three times the legal limit'
The driver of a pickup truck who is said to have ploughed into a crowd at a Mardi Gras parade in New Orleans had a blood alcohol level nearly three times the legal limit.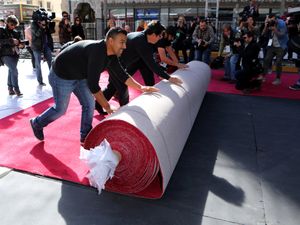 Political protests to dominate Oscars as stars rally against Trump
The head of the Academy Awards has told Sky News she supports stars who make political statements from the Oscars stage.
These articles are courtesy of Sky News. View news videos.