0191 548 77 99
1034SunFM
@1034SunFM
news@sun-fm.com
World headlines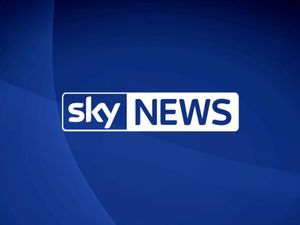 Pakistan's national carrier revealed it is searching for one of its aircraft on Wednesday.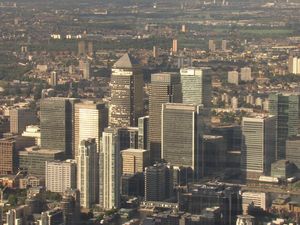 Three major banks, including HSBC, have been fined a combined $520m (£413m) by EU regulators for alleged price collusion ahead of the financial crisis.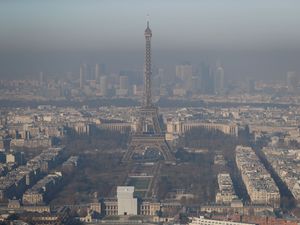 Paris is said to be suffering its worst winter pollution for at least a decade, with the French capital clouded by thick smog and gripped by travel chaos.
Donald Trump has reportedly fired one of his staff for pushing fake news about Hillary Clinton being involved in a child-sex ring.
Most read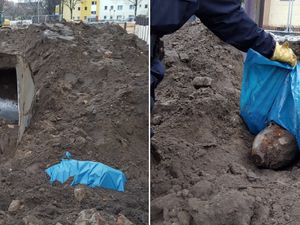 Thousands of Berliners evacuated from homes over WWII bomb
Thousands of people had to be evacuated from a Berlin suburb after a World War II bomb was discovered.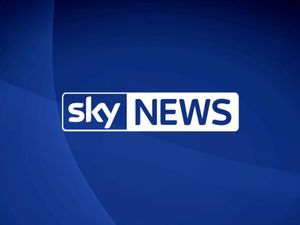 Aleppo rebels call for five-day ceasefire to allow evacuation
Rebel fighters have called for a five-day ceasefire for medical and civilian evacuations from eastern Aleppo.
These articles are courtesy of Sky News. View news videos.