0191 548 77 99
1034SunFM
@1034SunFM
news@sun-fm.com
World headlines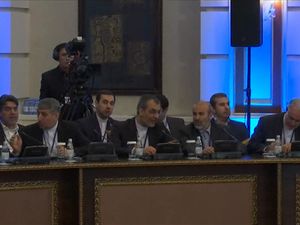 Talks aimed at ending the war in Syria have begun with rebels and the government meeting face-to-face for the first time.
North Korea is developing its nuclear and missile capabilities at an "unprecedented" pace in a "real and obvious threat", the South has warned.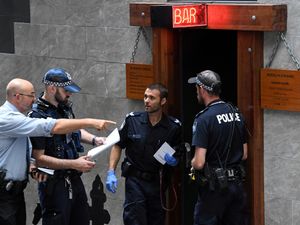 An actor has been shot dead in a bar in Brisbane while shooting a music video for Australian hip hop duo Bliss n Eso.
Donald Trump has praised the work of FBI chief James Comey - the man who Hillary Clinton blames for her election defeat.
Most read
Italy avalanche: 'Miracle' as children pulled from hotel rubble
Four children were among those pulled alive from under tonnes of snow and debris days after a hotel was crushed by an avalanche in Italy.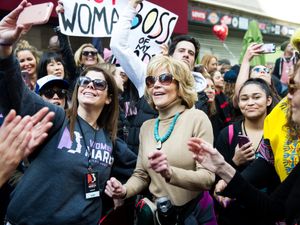 Millions of women protest against Donald Trump worldwide
Up to half a million women are thought to have joined a protest march in Washington DC against Donald Trump's presidency - more than the number that attended his inauguration.
These articles are courtesy of Sky News. View news videos.