0191 548 77 99
1034SunFM
@1034SunFM
news@sun-fm.com
World headlines
Demolition of the Calais 'Jungle' is now underway as thousands more migrants prepare to be taken to new accommodation across France on the second day of the camp's mass evacuation.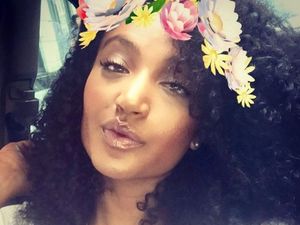 A dancer who has performed with Beyonce, Rihanna and Missy Elliott has vanished, leaving behind a cryptic message.
Islamic State fighters are believed to have massacred scores of people around Mosul in the past week, the UN human rights office has said.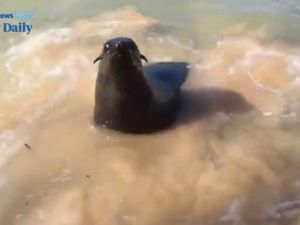 A surfer has undergone surgery after being attacked by a seal, which also knocked another man off his surfboard.
Most read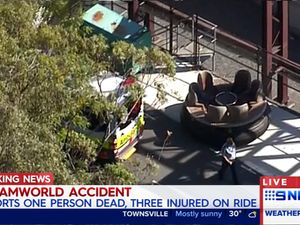 Four dead in accident at Dreamworld theme park on Australia's Gold Coast
Four people have been killed on a ride at a theme park on Australia's Gold Coast.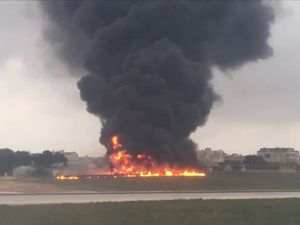 Five French officials killed as surveillance plane crashes at Malta airport
At least five people have died after a small plane crashed at Malta airport.
These articles are courtesy of Sky News. View news videos.