0191 548 77 99
1034SunFM
@1034SunFM
news@sun-fm.com
World headlines
The man suspected of carrying out the New Year's Day shooting at an Istanbul nightclub has been arrested, according to local media.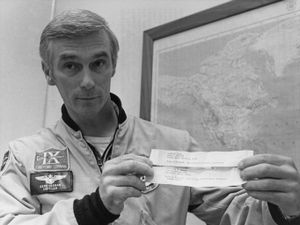 Astronaut Eugene Cernan, the last man to walk on the Moon, has died aged 82 in Texas, NASA has announced.
A British research base in Antarctica is being shut down for eight months because it is perched on an ice shelf which is cracking.
Thousands of voters who propelled Donald Trump to the White House are heading to Washington this week to witness his inauguration.
Most read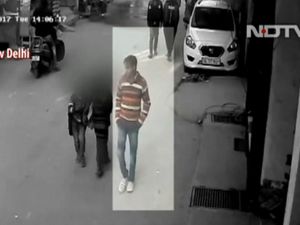 Rape suspect admits attacks on 100 schoolgirls in India
A man arrested by Indian police has admitted sexually assaulting more than 100 young girls, preying on them as they left school at the end of the day.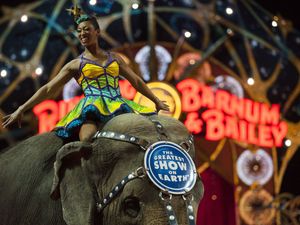 'Greatest Show On Earth' circus to close
One of the world's best-known and oldest circus companies has been forced to close, partly because of declining ticket sales.
These articles are courtesy of Sky News. View news videos.