0191 548 77 99
1034SunFM
@1034SunFM
news@sun-fm.com
World headlines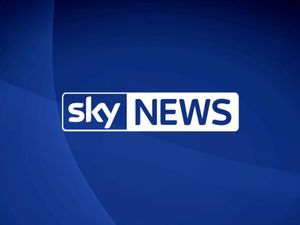 "Widespread" and "hazardous" waves are possible after a magnitude 7.7 quake hit off the Solomon Islands , authorities have warned.
The head of MI6 has warned Russian actions in Syria will have a tragic outcome and could put the security of Britain at risk.
The right-wing party which dominates the Swiss government is threatening a new referendum on ending the free movement of people if it does not get immigration cuts.
Leonardo DiCaprio met President-elect Donald Trump to discuss how green jobs can help boost the US economy.
Most read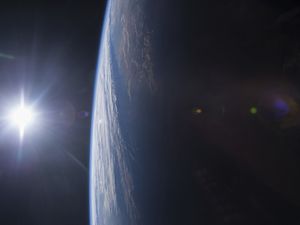 Earth heading for 25-hour day as orbit slows
Days on Earth are getting longer, a team of experts has concluded, as they predict in the future there will be 25 hours in a day.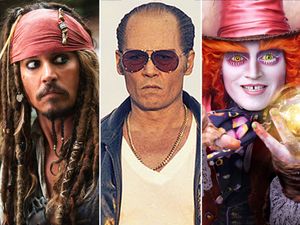 Johnny Depp tops Forbes most overpaid actors list
Johnny Depp topped a Forbes list of the most overpaid actors in Hollywood for a second year in a row after a series of box office flops.
These articles are courtesy of Sky News. View news videos.