0191 548 77 99
1034SunFM
@1034SunFM
news@sun-fm.com
World headlines - Page 2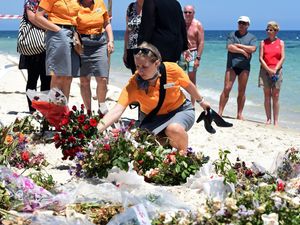 Many of the relatives of the 30 British tourists who were killed in the 2015 terrorist attack in Tunisia are planning to attend the inquests into their deaths, which get under way today.
Inequality is so stark that a small group of men own the same wealth as half the world, say campaigners ahead of the high-profile World Economic Forum in Davos.
Jimmy "Superfly" Snuka - one of the biggest stars of professional wrestling in the 1980s - has died less than two weeks after homicide charges against him were dropped.
A two-state solution remains the only way to resolve the Israel-Palestine conflict, a peace conference in Paris has concluded.
Most read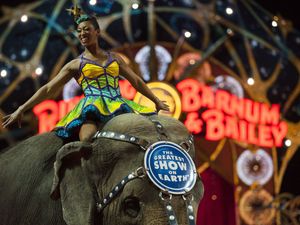 'Greatest Show On Earth' circus to close
One of the world's best-known and oldest circus companies has been forced to close, partly because of declining ticket sales.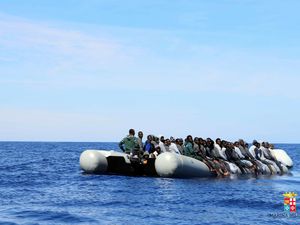 Up to 100 feared dead as migrant boat capsizes off Libya coast
About 100 migrants are missing and feared dead after their boat capsized off Libya's coast.
These articles are courtesy of Sky News. View news videos.