0191 548 77 99
1034SunFM
@1034SunFM
news@sun-fm.com
World headlines - Page 2
British banker Rurik Jutting calmly told police he had killed two women, and detailed his drug use and fantasies of rape and torture, a court has heard.
At least 17 people, mainly children, have been killed in airstrikes outside a school in northern Syria, say Syrian activists.
Foreign Secretary Boris Johnson is not doing enough to press for the release of a British man on death row in Ethiopia, it has been claimed.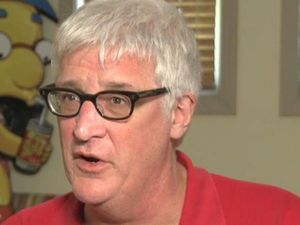 Kevin Curran, a comedy writer and producer who spent 15 years working on The Simpsons, has died aged 59 after a long illness.
Most read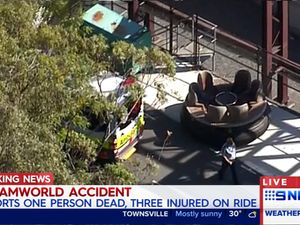 Brother and sister killed in Dreamworld theme park accident
A brother and sister were among four people killed on a ride at a theme park on Australia's Gold Coast.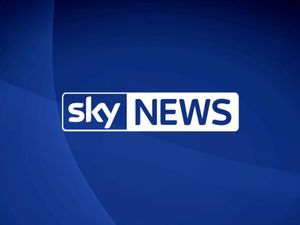 Rome shaken after earthquakes hit central Italy
Rome's historic centre has been shaken by two strong earthquakes which struck central Italy - just months after a quake in the same area killed hundreds.
These articles are courtesy of Sky News. View news videos.