0191 548 77 99
1034SunFM
@1034SunFM
news@sun-fm.com
World headlines - Page 3
More than 1,000 Russian athletes in 30 summer and winter Olympic and Paralympic sports benefited from a systematic doping cover-up, including many medalists from London 2012.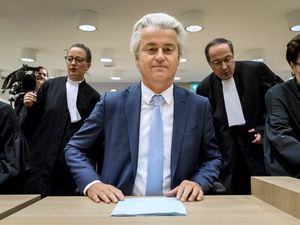 Dutch far-right political leader Geert Wilders has been found guilty of hate speech charges - but walked free from court.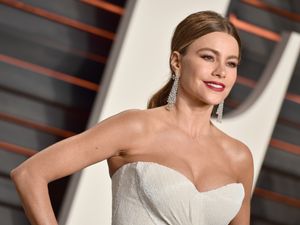 Sofia Vergara is facing a lawsuit brought on behalf of two frozen embryos she created with an ex-partner.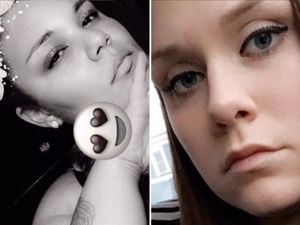 Two teenage girls died in a car crash while broadcasting on Facebook Live.
Most read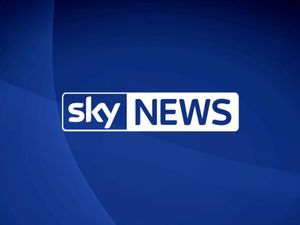 Two blasts outside Istanbul stadium 'kill at least 13'
At least 13 people have been killed in two explosions outside a football stadium in Istanbul, it has been claimed.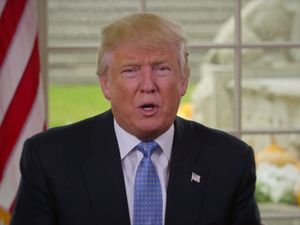 CIA probe 'finds Russia tried to sway US election in Trump's favour'
A secret CIA assessment has found that Russia tried to tip last month's US presidential election in Donald Trump's favour, according to reports.
These articles are courtesy of Sky News. View news videos.