0191 548 77 99
1034SunFM
@1034SunFM
news@sun-fm.com
World headlines - Page 4
A man suspected of shooting two police officers, before stealing a patrol car and then killing his aunt and uncle, has apparently posted updates on Facebook Live while on the run.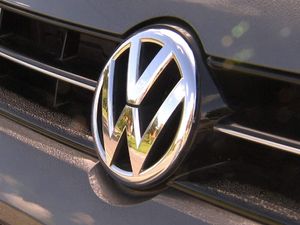 A US court has approved Volkswagen's $15bn (£12.3bn) settlement package for almost half a million customers in America over the diesel emissions scandal.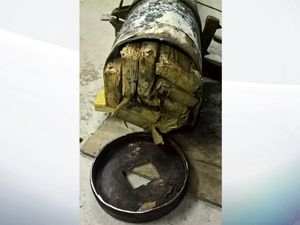 Cocaine with a street value of £4.4m has been found inside a 6ft-long "torpedo" metal tube on a beach in Ireland.
Most read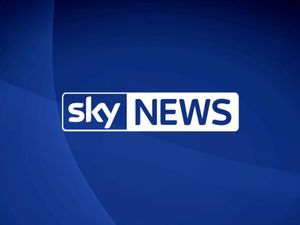 Villages badly damaged as quakes hit central Italy
Rome's historic centre has been shaken by two strong earthquakes which struck central Italy - just months after a quake in the same area killed hundreds.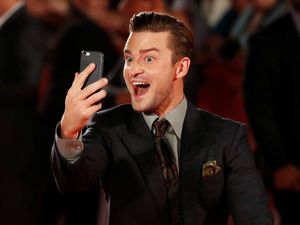 Justin Timberlake forgiven after illegal voting selfie
Justin Timberlake has removed a selfie from his Instagram which showed him casting his vote in the US presidential election.
These articles are courtesy of Sky News. View news videos.